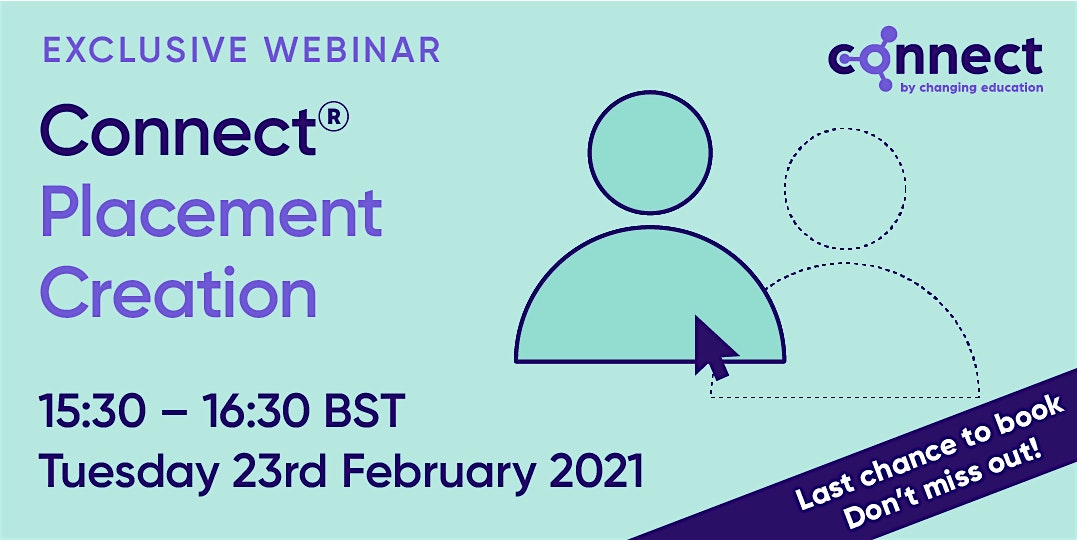 CONNECT – Placement Creation
CONNECT – Placement Creation
This week's webinar will concentrate on how to create work placements within CONNECT, and how students can submit digital self-placement forms via the Student App.
Why should I watch the video?
1. Manual Placement Creation
2. Student Self Placement Process
3. Verifying Self Placement Applications
We have received your contact details and request.
We are now reviewing it and will get
back to you within 48 hours.